Discover Machinery wishes everyone a happy Mid-Autumn Festival
Time:2020-10-05 browse:951
Discover Mavhinery Mid-Autumn Festival
Moon to Mid-Autumn Festival is very clear, and people's love is even stronger in Mid-Autumn Festival.
Hand a reunion gift.
The shape of the Mid-Autumn Festival is round
The moon is round, thinking is round
The family gathered together in a reunion
Lovers plan to visit each other's parents
I want to give this relationship a happy ending
Young people who rarely go home for an exam
I'm thinking about preparing a copy for my respected elders
Heavyweight moon cake gift
Friends and you come and go
A reunion gift
Go around and meet again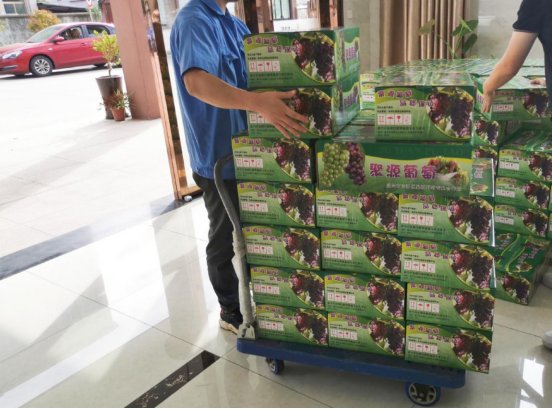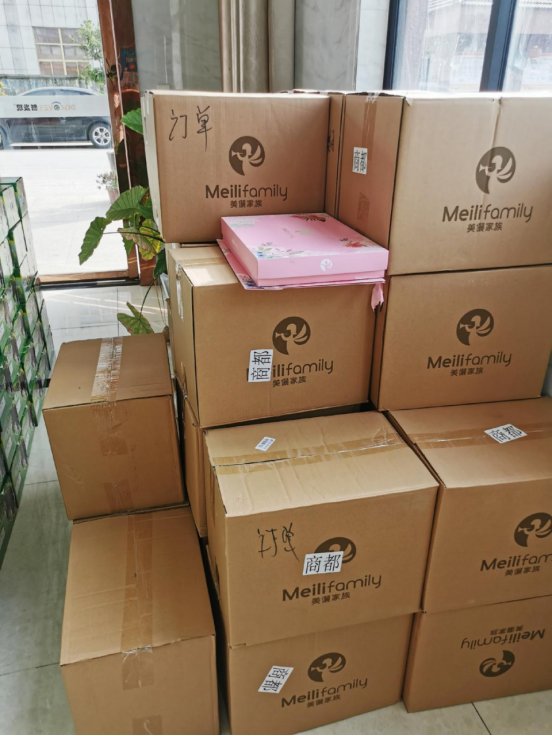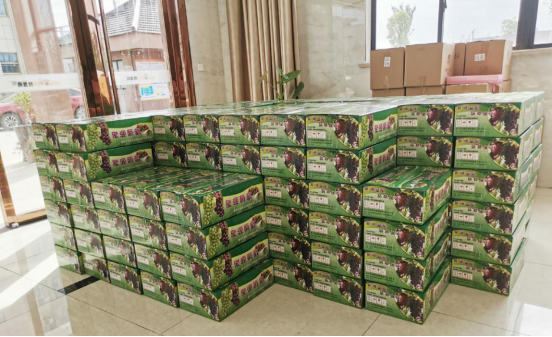 Zhejiang Discover Machinery Manufacturing Co., Ltd.
Wish you
August 15 Mid-Autumn Festival
May happiness be "round" with you, always happy;
May health be "round" with you and be proud of you everywhere;
May Jixiang draw a "circle" with you and good luck again and again.
At the full moon, everything is complete, family and people are in harmony with everything!