Zhejiang Discover participates in intelligent technology transformation training
Time:2020-06-20 browse:139
The wave of digital technology is turbulent, the internal and external environment is complex and changing, and the intelligent reform of enterprises has become a direction we are aligning with the digital economy.
01
Participate in intelligent technology training
Zhejiang Discover participated in the Jiaxing Hardware Machinery Intelligent Technology Transformation Training. The training was mainly for the enterprise information strategy explanation, and the mechanical equipment intelligent manufacturing related observation and learning.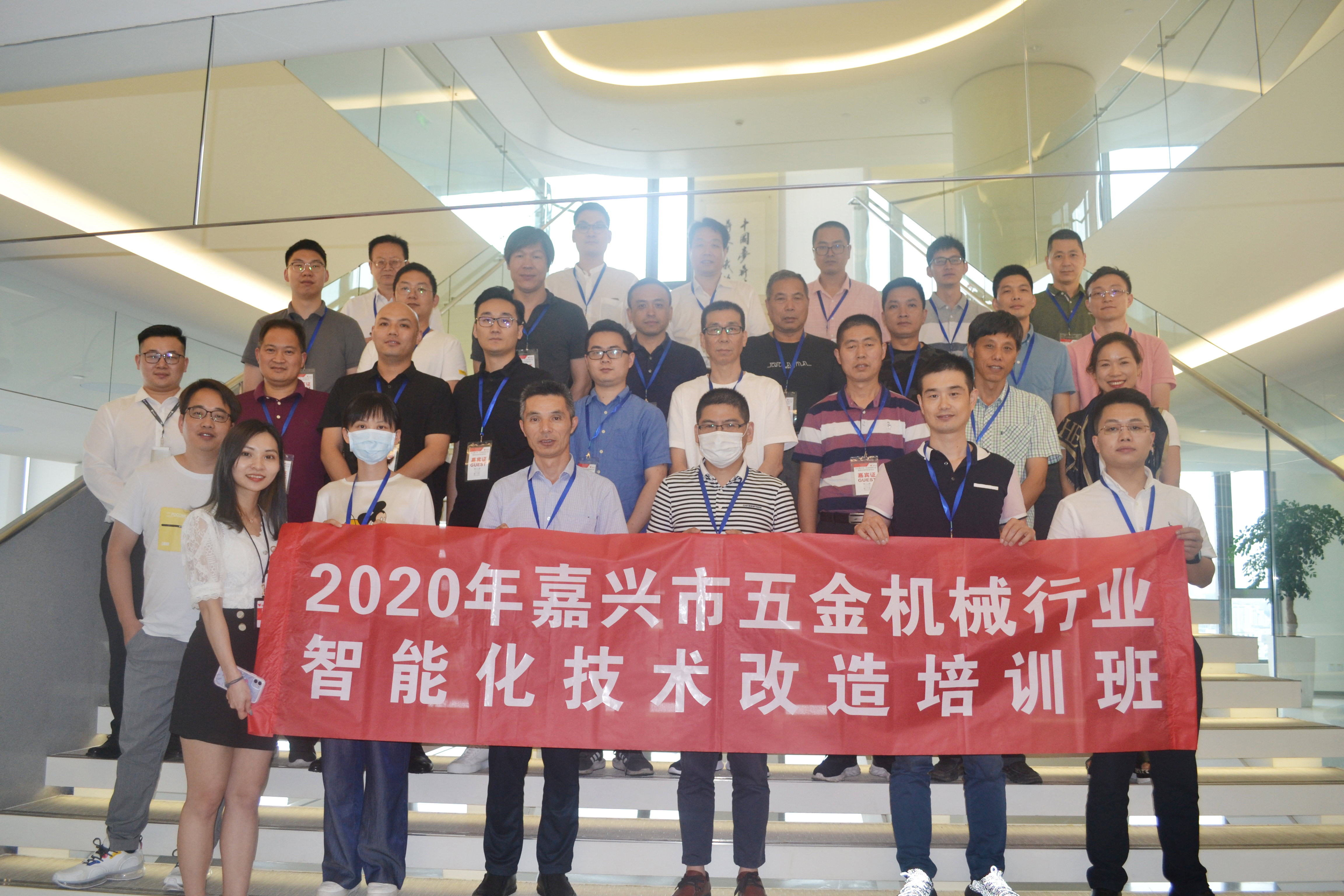 Join a Lecture
What exactly is smart manufacturing?
Intelligent manufacturing is based on a new generation of information technology and runs through all aspects of manufacturing activities such as design, production, management, and service.
As the scale of manufacturing enterprises expands, it is difficult for workers to control the situation on the manufacturing site in real time. The intelligent manufacturing system improves on-site management of the workshop and realizes real-time management of the status of the production line, helping companies improve cost control and manage the progress of operations.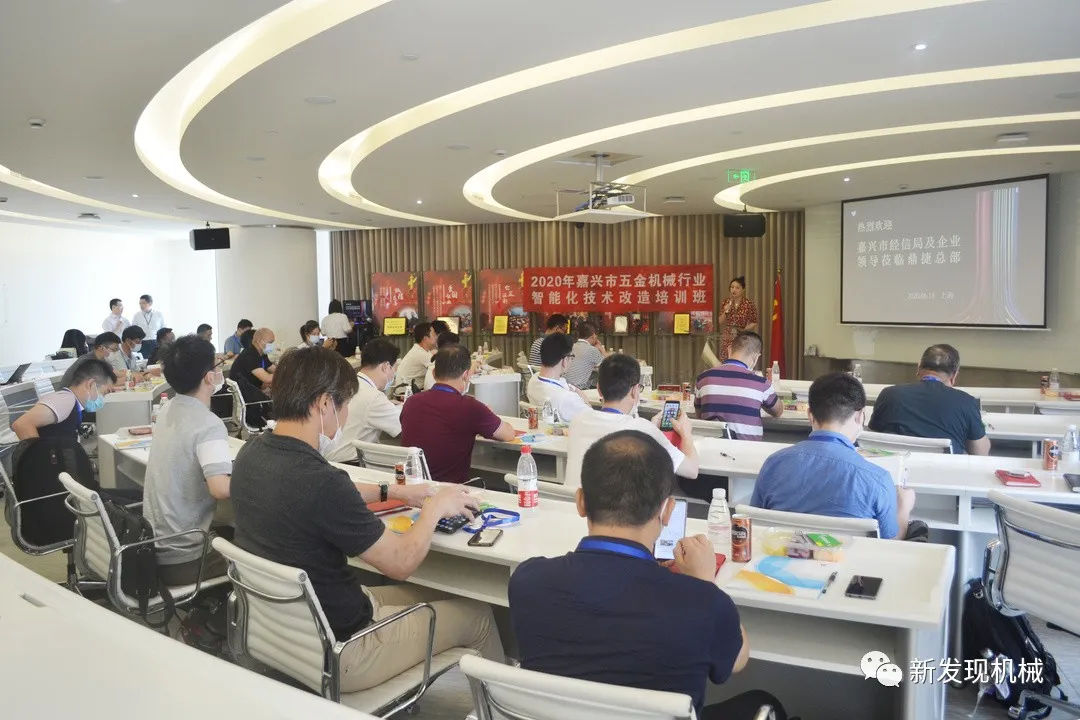 Study and observe
The intelligent manufacturing system interactively analyzes data collection, maintenance management, production scheduling, document control, working time management, production, material tracking, quality assurance management, resource management, performance analysis, etc., to grasp the overall production status of the workshop.
It is necessary to integrate enterprise management ideas into the intelligent manufacturing system, integrate the production process with the intelligent manufacturing system, and correct implementation can greatly improve cost control, manage operation schedule, and streamline and standardize the enterprise manufacturing process. Enterprise management can also obtain manufacturing site data more directly, providing effective support for management's correct decision-making.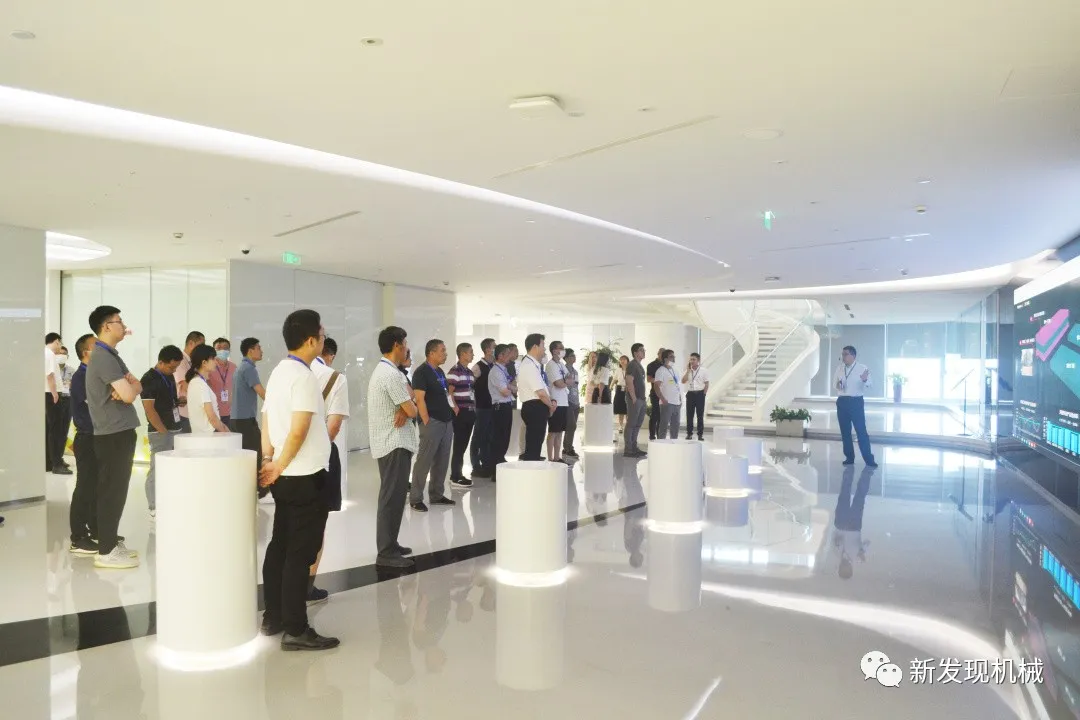 02
Zhejiang Discover strives to improve intelligence
For the company's informatization process, we have formulated a plan suitable for our informatization construction and implementation based on our company scale, industry characteristics, and management model:
1. Network Infrastructure
Build IT infrastructure for business operations by combining and connecting different system hardware and software, such as intranets and extranets.
2. Application System Construction
Through ERP, MES, PDM, and APS systems, an isolated information island within the enterprise is integrated into a unified information platform to achieve internal information transparency.
New discoveries have been continually escalating and reforming on the road of intelligent construction, and constantly groping forward. Although there will be many difficulties, this is not an excuse to stagnate or give up. On the contrary, as the practitioner of the times, the only thing we can do It is to face difficulties and seek opportunities.